Deep Dark Diving dive training Philosophy
We offer high quality training in technical diving and cave diving in Playa del Carmen, all the Riviera Maya and in Yucatan, Mexico.
We strive to provide the best learning experience. The objective is to achieve the highest level and learn from each moment. Then by using what you learn you will improve your performance and the safety of your diving.
There is a minimum days required by standards for technical and cave diving training, but be aware that you will personnaly need to meet the diving standards.
All training is based on skills mastering. We do our best to share our experience and knowledge with you and ensure the efficiency of your training but technical or cave diving certification is not garanteed.
70% of the earth surface is water. Start exploring! Open Water courses for beginners all the way to Instructor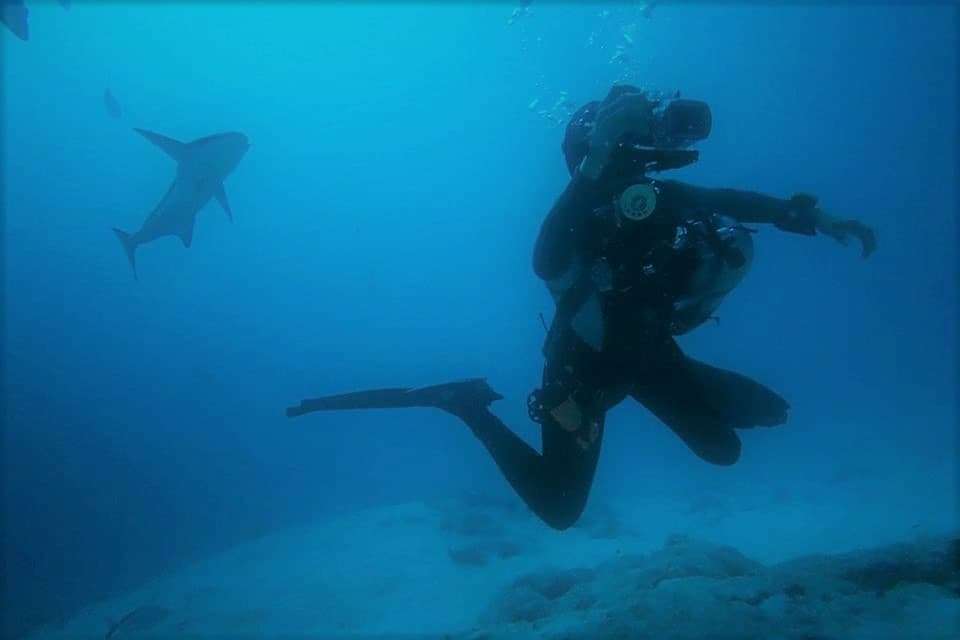 Fun and Safe way to dive for recreational divers - Ideal for Cave divers, Solo Divers and Photographers
Learn overhead diving in the most extensive underwater caves on the planet. Master buoyancy and precise control of every movement.
Experienced diver? It is time to extend your dives and explore new environments. Nitrox, Deco Procedure, Mixed gases, Stage Cave, DPV, CCR