Extend your limits: Dive Deeper, Dive Further with Technical Diving Training
Passionate about diving and hungry to enhance your dive skills? Discover our array of specialized technical diving courses tailored to elevate your diving expertise.
When selecting an technical diving instructor, prioritize compatibility, experience, up-to-date expertise, and a genuine love for diving. Your instructor should not just teach but also safely impart their enthusiasm for the underwater world.
Invest ample time in choosing the ideal technical diving instructor for your journey. Reach out to us to begin the conversation. We're dedicated to steering you toward the perfect match for your diving aspirations. Get in touch today!
INTRO TO TECH & SIDE MOUNT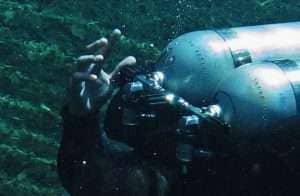 Dive deeper into your passion with TDI Intro to Tech training! Gain essential skills and confidence for thrilling underwater adventures. Join us and unlock new diving horizons today! 🌊🌟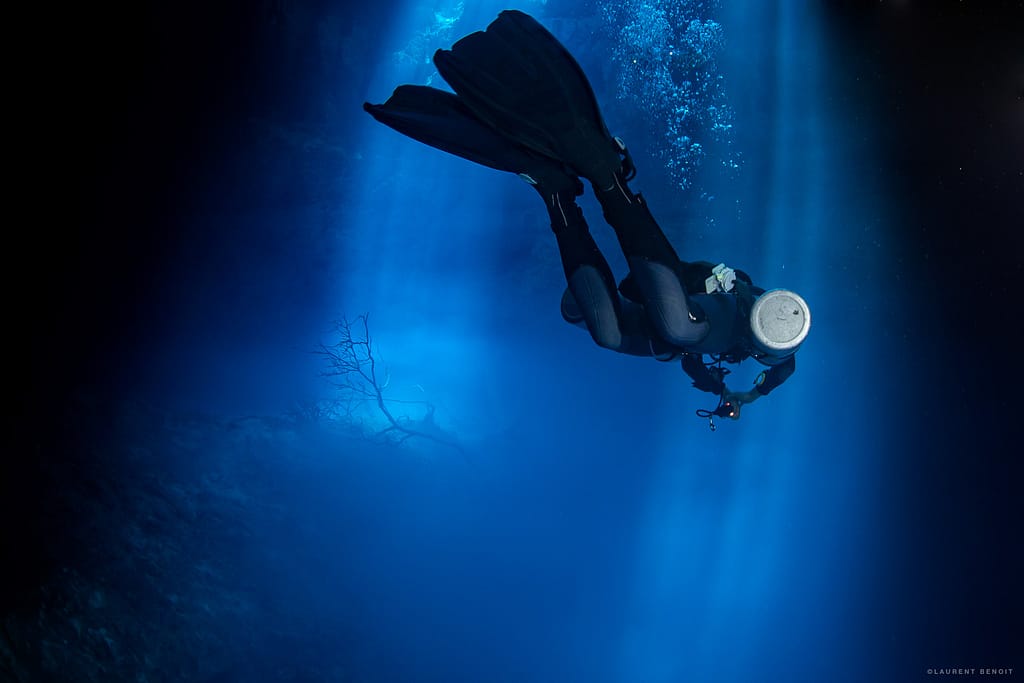 Embark on a unique underwater journey with TDI Sidemount Training! Delve into the world of sidemount diving and learn to harness its incredible potential. Join us to acquire the skills that will open up new dimensions in your diving adventures.
Discover the depths like never before with our Razor Sidemount Diving Training! Uncover the secrets of sidemount diving and master the art of using the incredible Razor equipment. Join us to unlock unparalleled underwater adventures today!
TECHNICAL DIVING
First approach to technical diving and the use of mixtures.
And for those already Nitrox certified divers with a recreational agency, it is the opportunity to thoroughly review the basic principles and fundamental laws of physics used in diving.
You will learn the physics and physiology of diving with gas mixtures containing more than 40 % oxygen. This is the opportunity to further extension of your dive time without going into decompression limits.
During your Deco Procedures course, you will learn to safely plan and execute dives with decompression, choose your gas, and develop emergency plans.
DEEPER DIVING
Exciting dives down to 55m/180ft but helium is nowhere available? you will learn how to safely do these dives using air and deco gases.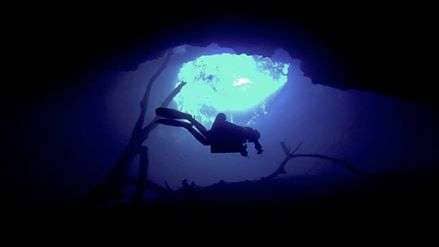 Unleash your inner explorer and dive deeper with TDI Trimix Training today! Dive into the world of technical diving and master the art of using trimix for precise planning and safety on deep dives. With our expert instructors, you'll acquire the skills and knowledge to explore the underwater world's most challenging environments.
CCR Rebreather Diving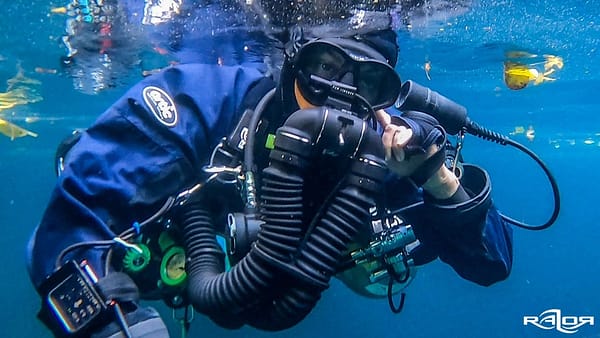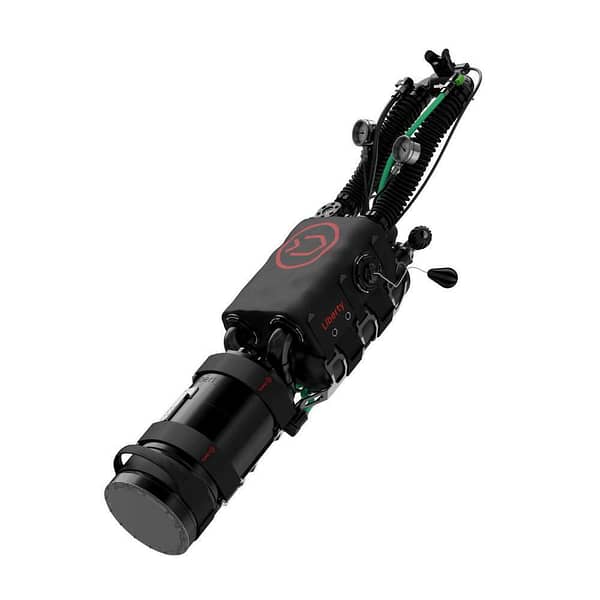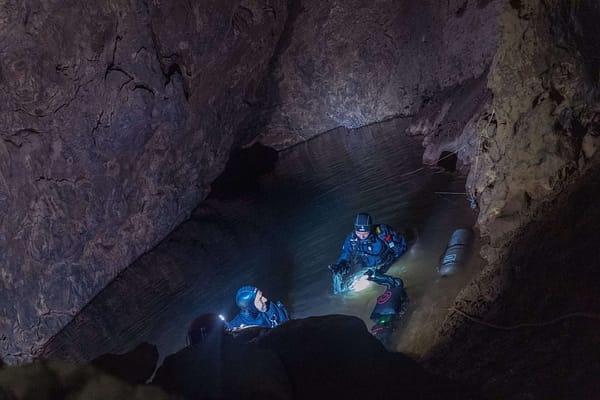 Unleash the freedom of underwater exploration with our Side Mount Liberty CCR training. Delve into the world of Closed-Circuit Rebreathers (CCR) from a side-mounted perspective, mastering the art of silent, extended dives. Our comprehensive course offers in-depth theoretical insights and hands-on practice, equipping you with the skills to navigate the underwater realm seamlessly. Experience enhanced maneuverability, gas efficiency, and comfort and embrace the versatility and streamlined configuration of side-mounted Liberty CCR.