Explore, Preserve, Dive with Deep Dark Diving: Riviera Maya's Diving Experts
At Deep Dark Diving, we're not your ordinary diving company; we're fervent advocates for preserving Riviera Maya's reefs, cenotes, and ecosystems. We aim to deliver extraordinary diving experiences accessible to all, promoting eco-friendly and sustainable diving practices.
We're deeply committed to marine, cenotes, and nature conservation, ensuring our diving practices leave the lightest possible environmental footprint. Our efforts safeguard the future of reefs and cenotes, ensuring their enduring beauty for generations to come.
Catering to divers of all levels, Deep Dark Diving offers diverse services, from guided dives and certification courses to tailor-made diving packages, all crafted to create unforgettable underwater memories.
Embark on your Riviera Maya diving adventure today and prepare to immerse yourself in an experience that will transform your world!
Underwater wonders of Mexico: Reef, Cenotes, Cozumel, Bull Sharks, Cave, Tech & more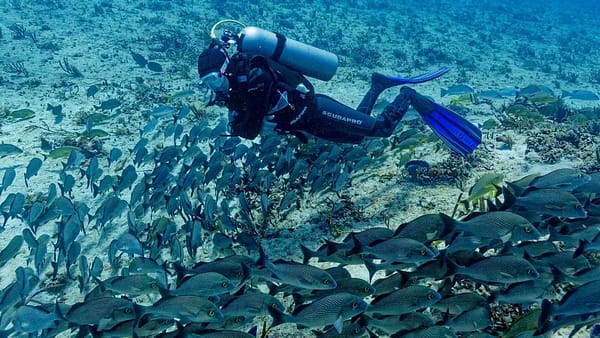 Guided Dives on the second largest reef in the world – Experience the thrill of diving with bull sharks – Day trips to Cozumel from Playa del Carmen – Express trips to Cozumel.
We also offer technical ocean diving.
Unique in the world: discover cavern diving in the Cenotes – Dive Cenotes in Tulum and Playa del Carmen – Cenotes in Puerto Morelos for Advanced divers – Special private and personalized trips to the Cenotes of Yucatan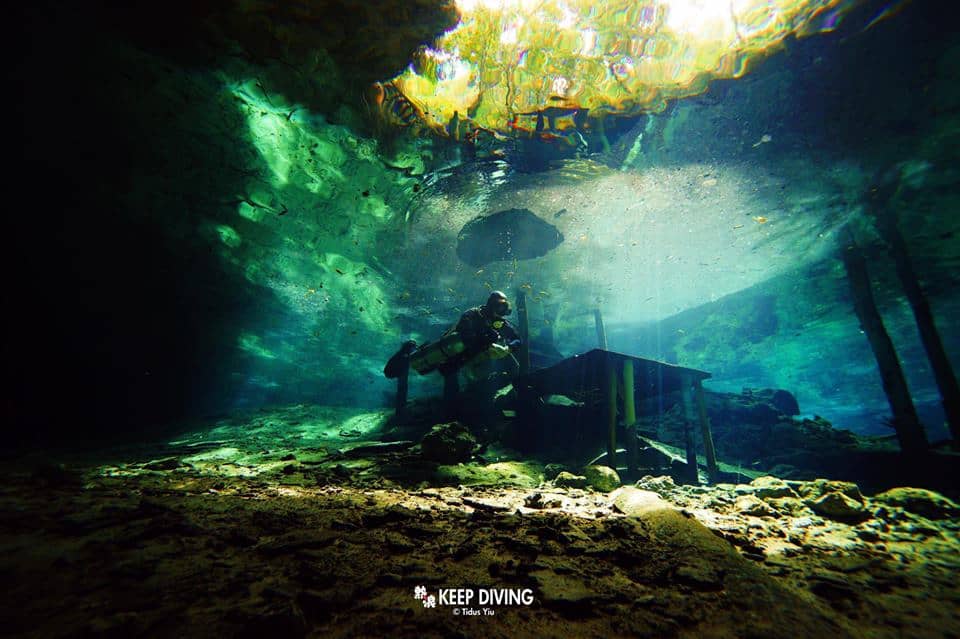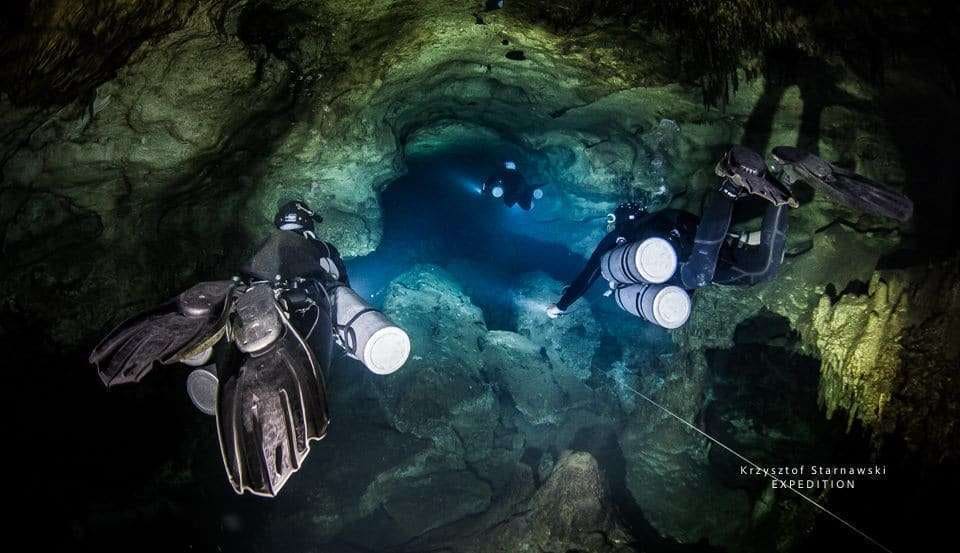 The best way to discover the amazing caves of Yucatan – We offer all levels of cave diving from beginners to more advanced –
Stage cave diving – DPV Cave diving – CCR cave diving – Trimix CCR
Treat yourself to a tailor-made diving holiday in the Cenotes.
Ask us, and we make it happen!