All passionate cave divers will some day travel to Mexico. And of course we did too! And we liked it so much that to fulfill our passion for Cave diving we chose to live and dive in Yucatan.
The penninsula of Yucatan hosts the longest underwater caves in the world. A lifetime would not be enough to know it all and there is much more to be discovered. We love sharing our passion and guide you in the most amazing passages in the Cenotes. And we provide high quality cave diving training with a high commitment to security and conservation. If you are a serious adventure seeker wishing to explore overhead environments, then Cave Diving Training is for you! 
Cavern and Caves are amazing, beautiful and ever fascinating places on earth. But they are very challenging environments to explore. Even more challenging is when you decide you really want to explore the underwater caverns and caves, and decide to be among the very lucky few!
 Be aware that your cave diving in Mexico might be addictive 🙂 And we'll do our best to make that happen safely and share our passion
 Cave diving training is a 3 steps course
Duration
Limitations
Daylight zone
"Rule of thirds," OR 1/6th with doubles
Max depth: 40m/130 ft
Penetration limited to 61m/200  ft
No restrictions 
The Cavern Diver training course introduces the "minimum" skills, task loading, problem solving, knowledge, and the ability to dive within the "cavern" zone. You will also get familiar with the dangers and risks involved while diving in the overhead environment. The Cavern course is in no way intended to provide instruction for Cave Diving.
 include gas management
emergency procedures
buoyancy 
trim
propulsion techniques 
line and reel use 
equipment management.
Duration
Limitations
1/3 of a single diving cylinder or 1/6th if using double cylinders
Maximum depth: 40 metres / 130 feet
Cavern + Intro to cave Diver Course combined:  4-5 days
The Intro-to-Cave Diver training course will further develop the skills and knowledge required to dive in the overhead environment. The course explains the dangers and risks involved while diving in the overhead environment and going beyond the daylight zone. Skills in the Intro to Cave course include line navigation, zero visibility training, gas management, touch contact, emergency procedures, and a higher level of prior courses skills.
Duration
Limitations
1/3 of a double cylinders or 2 single
Maximum depth: 40 metres / 130 feet
Cavern + Intro to cave  + Full Cave Diver Course combined: 8-10 days (16 cave dives)
The Cave Diver training course fine-tunes the skills and knowledge required to dive in the overhead environment. The course explains the dangers and risks involved while cave diving beyond the daylight zone. Skills in the Cave Diver course include passing restrictions, complex navigation, zero visibility, emergency procedures, gas management…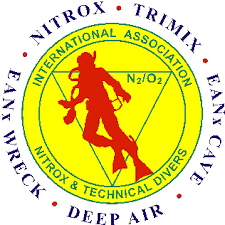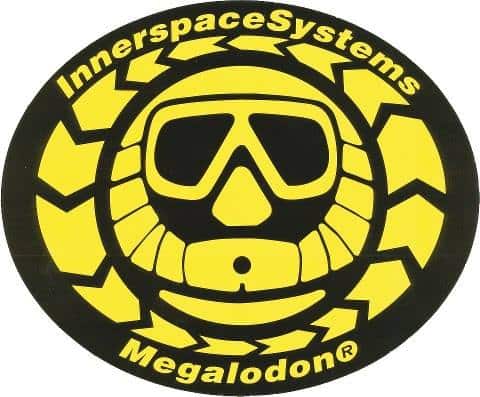 Keywords: Riviera Maya, Playa del Carmen, Yucatan Penninsula, Cenotes, Private service, personalized service, Variety of cave dives, TDI, Technical Diving International – TDI, Razor – Go Sidemount