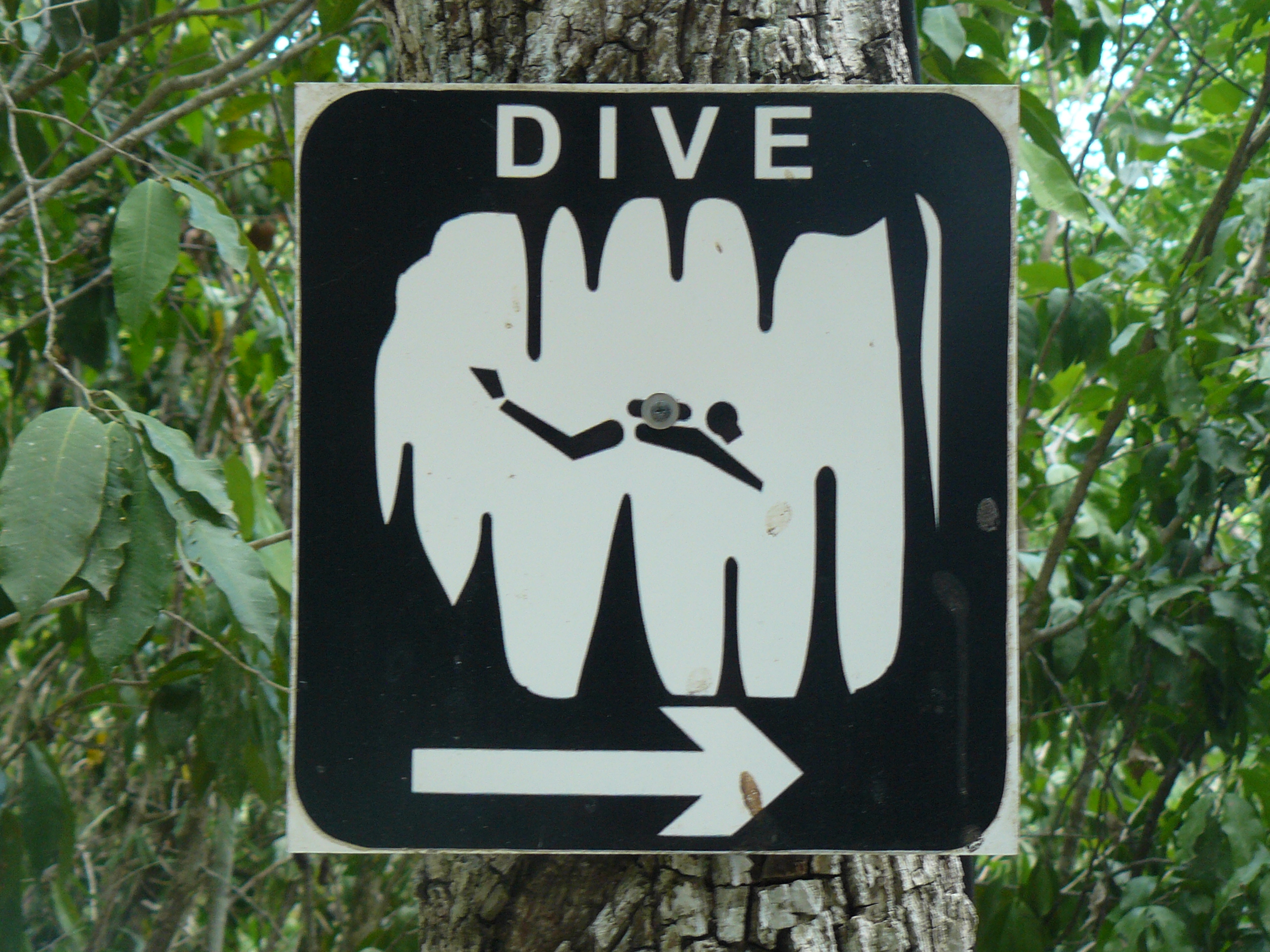 Here is the list of the entrance fees to the Cenote for Cavern Diving and Cave Diving in the most comon dive sites and training sites in the Riviera Maya – Mexico All prices are given in $ Mexican Pesos We do our best to keep the list up to date, but there might change on the last minute due to landowner decision.
Cenote Entrance fees
Chac Mool/Kukulkan (2 dives): 250$
Chikin Ha (2 dives): 250$
El Eden-(PondeRosa): 300$
Taj Ma Ha: 250$
Dos Ojos Barbie Line & Bat Cave: 380$
El Pit: 570$
Dos Ojos/Pit combined: 760$
Dreams' Gate: 300$
Calavera (Temple of Doom): 300$
Gran Cenote
Carwash (Actun Ha): 250$
 Angelita: 300$
Zapote: 300$
Kin Ha: 200$
Pet Cemetery (Sac Actun): Closed for divers 🙁 but snorkeling is still worth a go!!
might be accessible to cavern divers on special request, entrance fee: 600$
More about Cavern Diving and Cave Diving in the beautiful Cenotes of Mexico. Or get Cave diver Certified or Technical diver Certified