Nov 18th-30th, 2023
Check out the full program and participants here: https://sidemountsummit.com/
Speeches – Presentations
Proyecto Espeleologico Purificacion-PEP – Infernillo sumps
The evening agenda for the Razor Side Mount Summit will feature presentations by prominent cave explorers, instructors, and personalities collaborating with divers. Stay connected for the comprehensive schedule of events.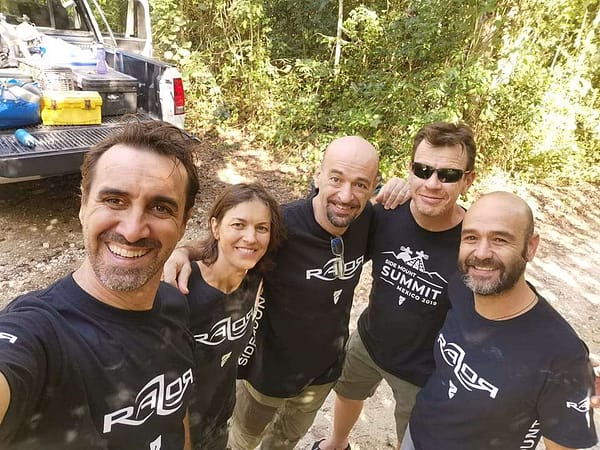 Workshops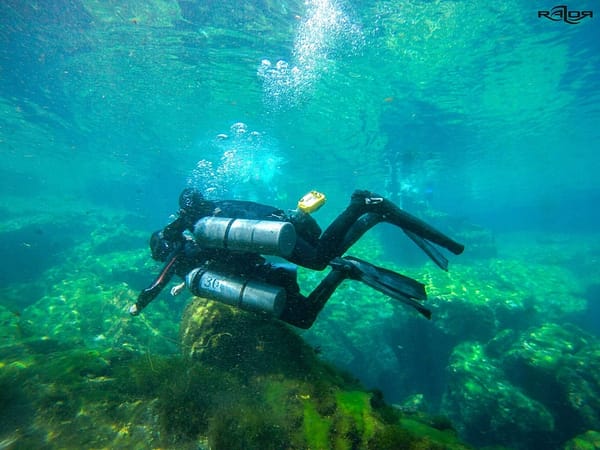 Gain a fresh perspective on innovative diving techniques or explore entirely new approaches to diving!
Rescue workshop, DPV trial dives, CCR trial dives, cave navigation workshop…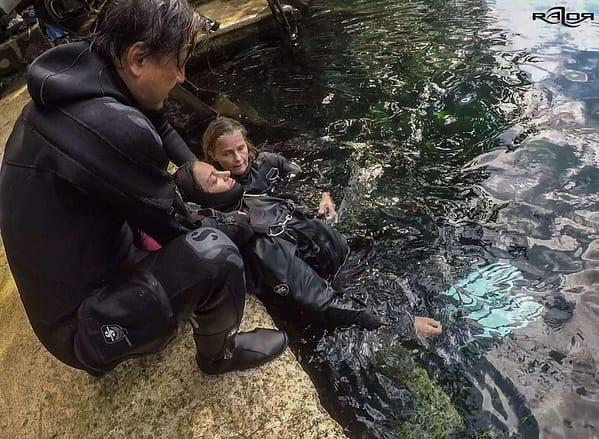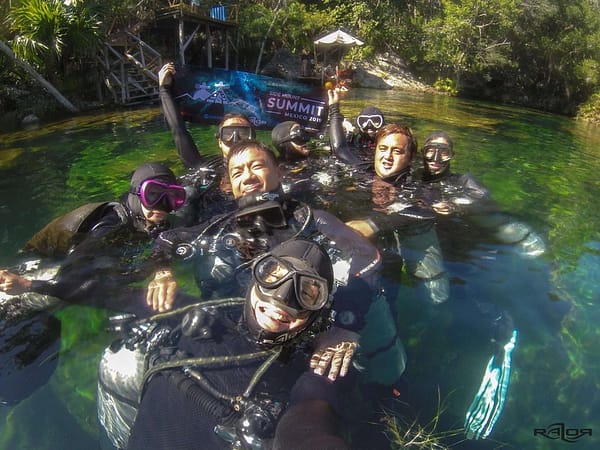 Guided dives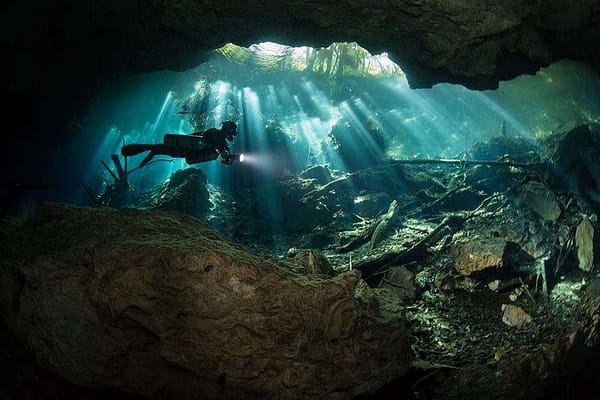 The Riviera Maya offers a wide range of diving. Enjoy reef diving on the second-longest coral reef in the world and get the thrill of diving with the bull sharks.
Of course, the area is well-known for its caves. Certified open-water divers can discover Cavern diving or start the adventure of cave diving through a wide range of courses and guided dives for certified cave divers.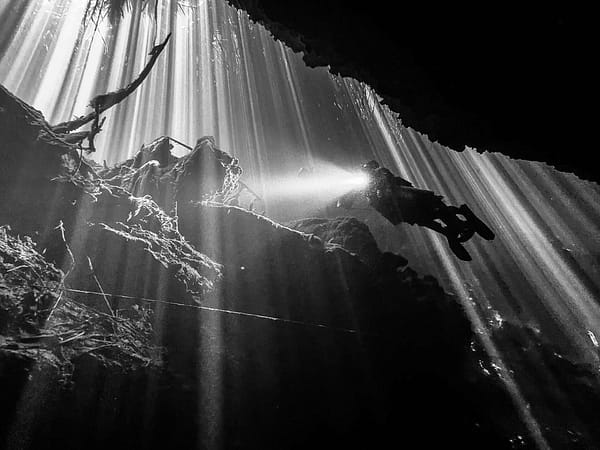 Dive courses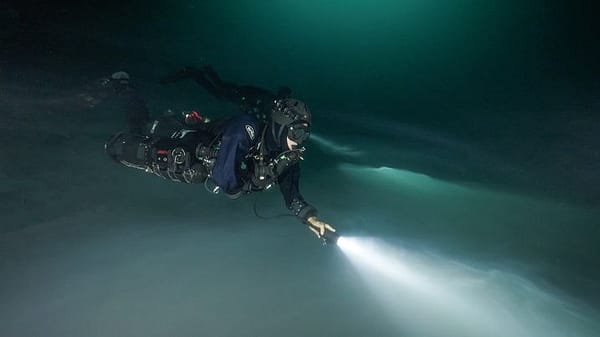 You will have the opportunity to enroll in a course during the Razor Side Mount Summit. We provide a range of courses, from Open Water Side Mount Diver and progressing to Exploration Cave Explorer, tailored to your current diving proficiency.
Courses we offer: Open Water, Cavern and cave diving, Tek courses, CCR courses
Prizes

As the Razor Side Mount Summit draws to a close, we'll host an exciting raffle featuring fantastic prizes to be won. Every participant is a winner, as each will receive a goody bag at the beginning of the Summit.
Flashmob
Years ago, divers came together for this exciting and fun underwater Flash mob. We are looking forward to the next one, on Nov 28th! Be there!