Scuba Diving in Yucatan, Mexico – Personalized Guiding and Training
Ocean diving – Cozumel diving from Playa del Carmen – Cenote Diving – Cave diving – Technical Diving – CCR Diving – DPV, DPV Cave – Liberty Side Mount CCR Training
Group packages available
We are passionate instructors offering guided dives and training for Reef diving, Cavern diving, Cave diving, and Deep diving.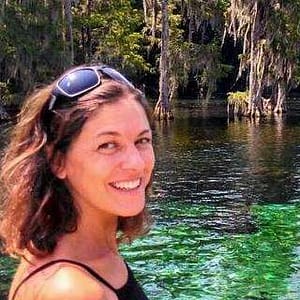 We spend a lot of time underwater and far into the jungle, far from phone signals and internet reach.
We are probably underwater somewhere in one of the amazing caves of Tulum, Playa del Carmen, and the Riviera Maya, or somewhere else in Yucatan.
We do our best to give the best service possible and assure you that we can offer the best dive experience.
You have probably come a long way for an exceptional holiday, and we guarantee extraordinary diving.
Géraldine personally answers all emails and deals with the organization… so please be patient. It's worth it 🙂
Thank you. We will get back to you as soon as possible,
Géraldine