Cave, tech and CCR diving instructor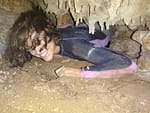 Nationality: French
Residence: Playa del Carmen and Merida, Mexico
Languages: French, English, Spanish
Scuba diving since 2003
Dive Professional since 2007
Living in Mexico since 2010
Cave Diving since 2010
Technical Diving since 2010
Overhead environment instructor since 2012
Technical Instructor since 2012
CCR diver since 2017
Side Mount Liberty CCR Instructor since 2023

Born in France with a Ph.D. in Environmental Chemistry, I plunged into diving and became a Cave and tech diving instructor in Mexico.
I started cave diving when I first arrived in Mexico in 2010. A passion was born, and along with it, a passion for sharing my love for the underwater world with students.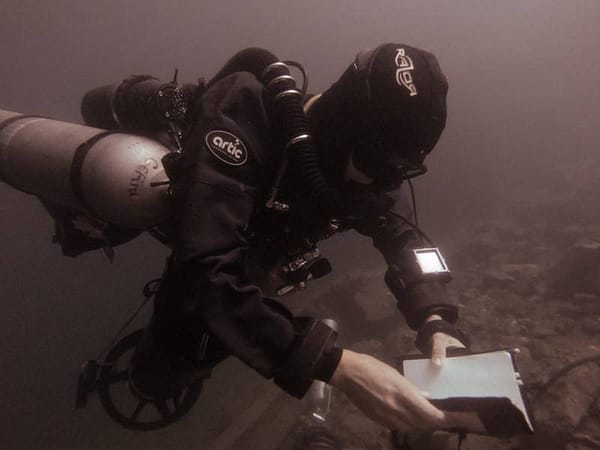 Since my first dive, I have kept learning, training, and exploring to have the sharpest possible skills and experience. I have accumulated experience in each level of education I offer and always train several steps ahead.
I like to offer the best experience possible, the safest and most respectful for the environment. To be flexible, I only do private guiding and adjust my schedule to avoid crowds. I will get to know you better and share my knowledge better.
I manage to go on with my cave exploration projects… So diving with Deep Dark Diving is not only about getting private guiding and tailored service. It is also supporting cave exploration and cave conservation projects.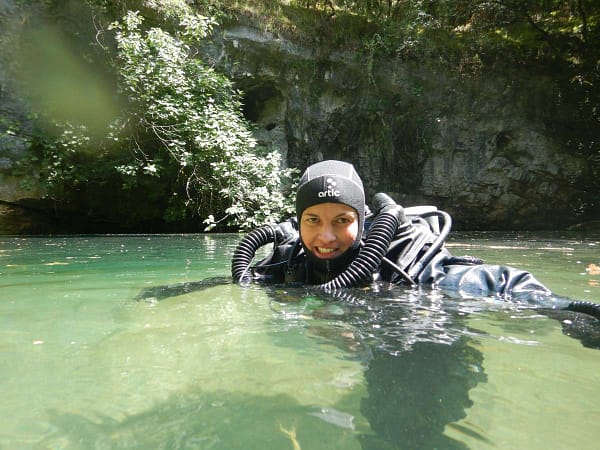 Who is "us" at Deep Dark Diving?
As independent technical instructors, cave, and cavern guides, we like to work together to offer quality tech and cave diving training.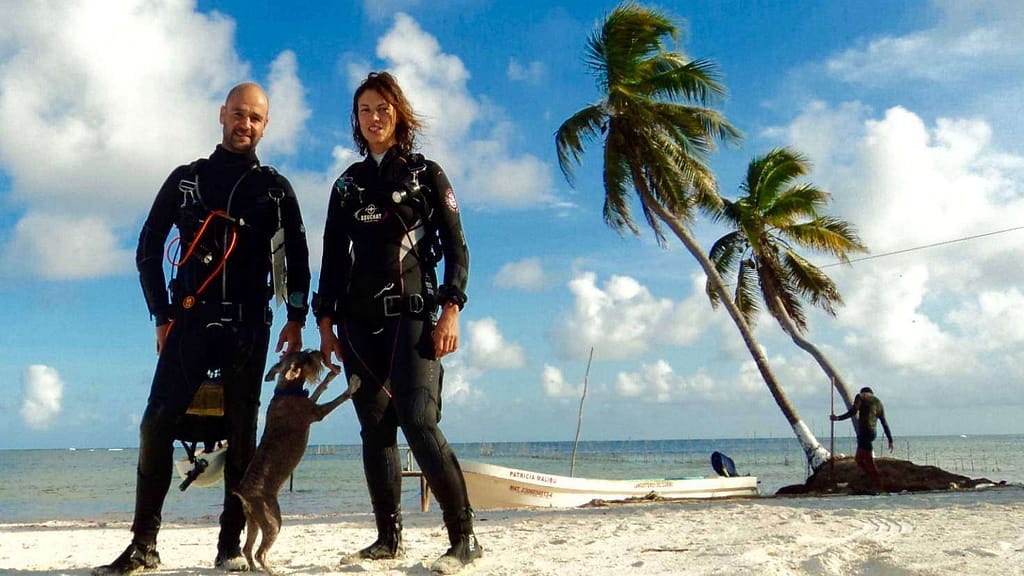 "Us" is technical and cave instructors teaching and guiding with a similar philosophy of high standards, service orientated to provide you with the best service and safety for your diving activity in Mexico.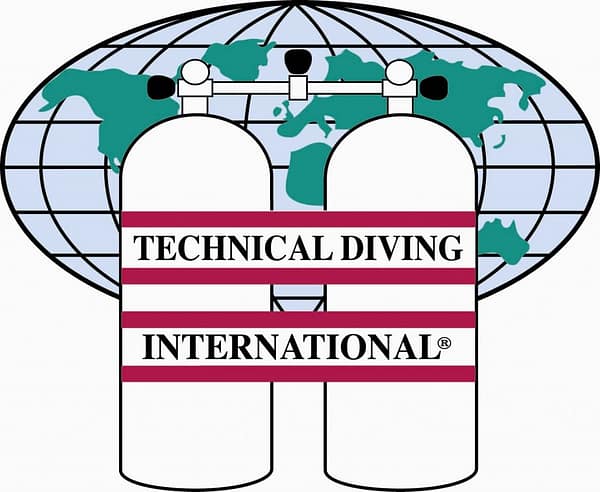 TDI Instructor
Intro to Tech
Cavern
Intro to Cave
Full Cave
Stage Cave
DPV Cave
Sidemount Cave
Sidemount
Nitrox
Advanced Nitrox
Deco Procedures
Extended Range
Trimix
Side Mount Liberty CCR
TDI Diver
Full Cave
Sidemount cave
Adv Nitrox
Deco Procedures
Extended Range
Trimix
Advanced trimix
Side Mount Liberty CCR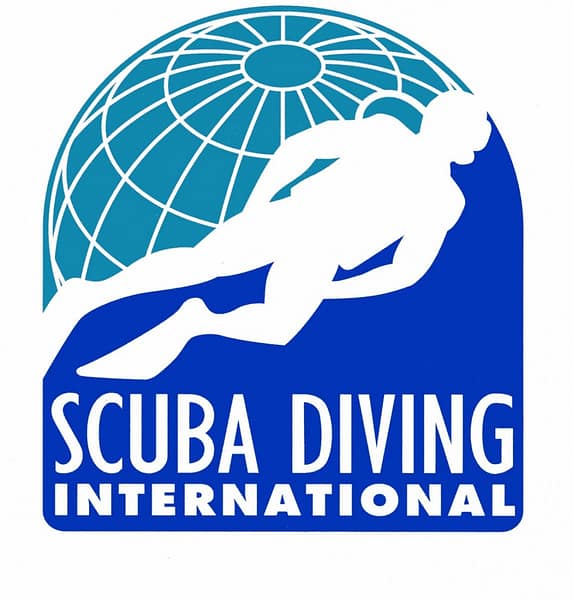 SDI Instructor
Open Water Scuba Diver Instructor
DPV
SDI Sidemount Instructor
Solo Diving Instructor
Computer Nitrox Instructor
Deep Diving Instructor
Advanced Buoyancy Instructor
Marine EcoSystems Awareness Instructor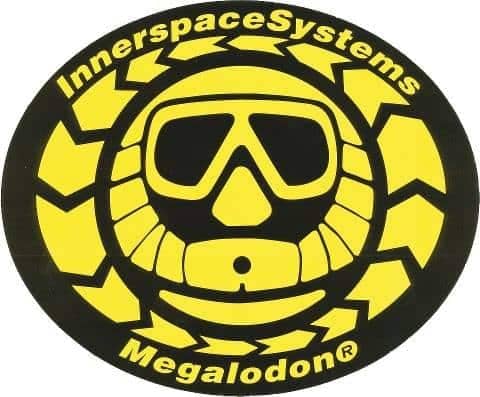 Meg CCR Diver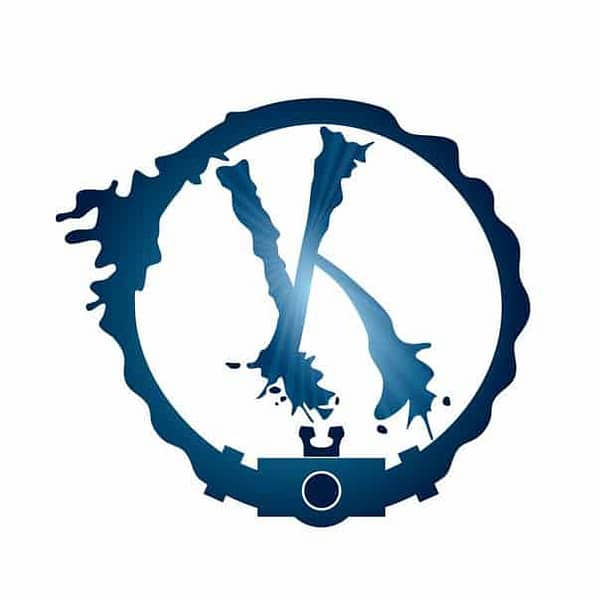 Kiss Sidewinder CCR Diver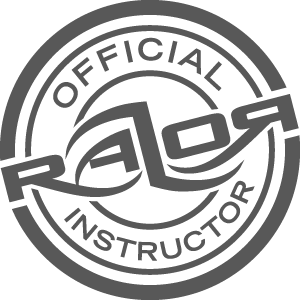 Razor Instructor
Razor Side Mount Instructor
Razor basic cave instructor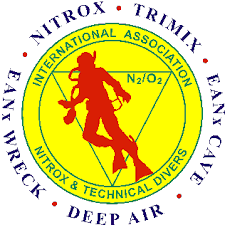 IANTD Diver
Full Cave
Adv. Cave DPV
Meg CCR
Kiss Side Winder CCR
CCR Cave diver
CCR trimix diver

Divesoft – Liberty CCR Instructor
Liberty Sidemount Air Diluent Decompression Instructor
FFESSM Diver and Instructor
Plongeur Niveau 4
Initiateur
Plongeur Bio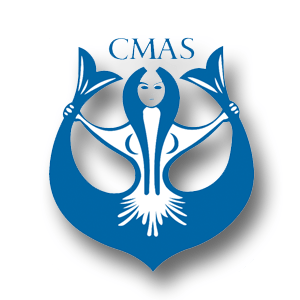 CMAS Diver and Instructor
Géraldine's Dive Experience
Total Number of dives: 5000+
Side Mount dives: 3000+
Cave dives: 1000+
Cavern Dives: 1500+
Deco dives: 300+
DPV Dives: 200+
Trimix Dives: 150+
CCR Dives: 150+
Deepest Ocean Dive: 100m/330 ft
Deepest Cave Dive:102m/335ft